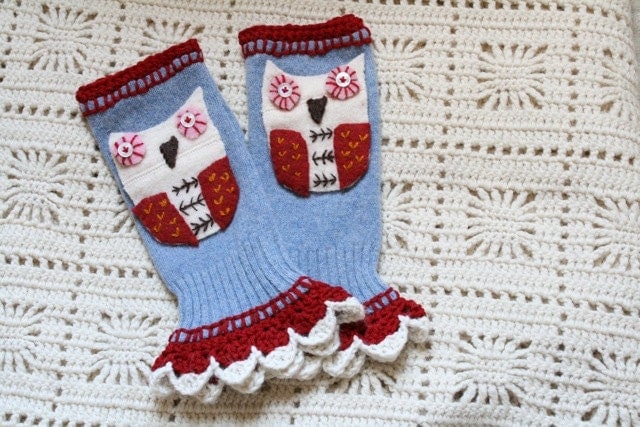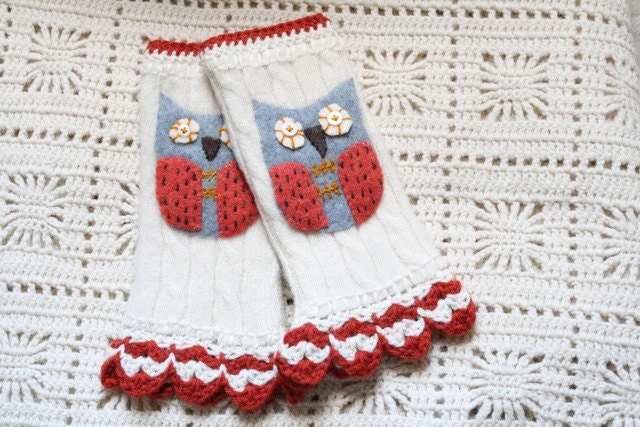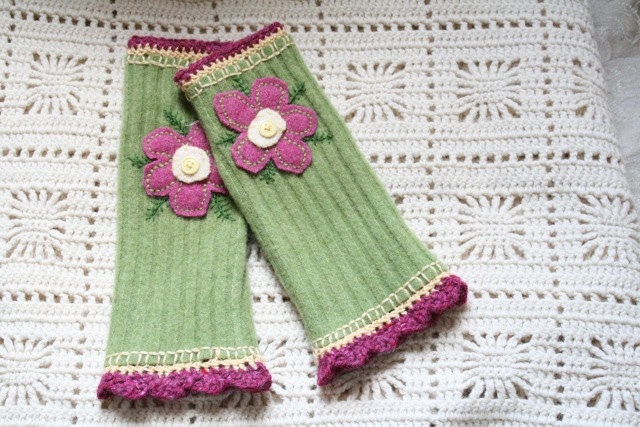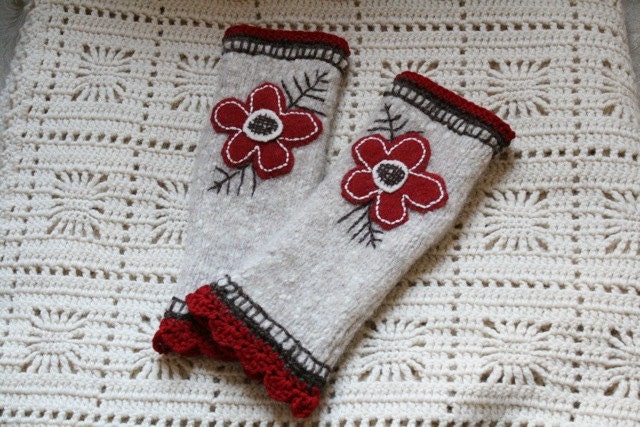 Hello Knitters,
Behind the scenes I've been doing something I rarely do – wool embroidery and crochet.
My first skill was crochet – my mom taught me when I was little. I made all sorts of things for my dolls. And then I made things for my mom and sisters.
It's funny how life is… you know, I get a happy little feeling when I'm doing a little bit of crochet. I bet it's childhood lurking in the background.
Anyways… this is what I've been up to.
Why? well, have you noticed? I really need a new camera for this blog. The above pictures were taken for me by my lovely sis. They are better than the regular snaps you see around here.
My plan is this: to sell a few of these fingerless gloves I am making on etsy and then to buy my sis's camera from her…. =)
Yes, believe it or not, I have just set up an Etsy shop!
What have I been reading? Classic Railway Murders by Jonathan Baker
I know – not very intellectual … but honestly, at 9 pm at night I really don't feel like reading anything very wordy. My brain is fried from talking to a 2-year-old all day long. It's my turn to be entertained.
The Rag Bag Cardi? Well, it's currently being blocked. But I can already see I am going to take out the neck edging. It is absolutely ghastly.  The grand "ta-dah" isn't far away…
Joining with Ginny